Baosi BSC SRV300B Single-stage Oil Rotary Vane Pump
The Baosi SRV300B is a single-stage oil rotary vane vacuum pump that offers a range of features designed to ensure reliable and efficient operation. This pump is characterized by its low noise, low vibration, and high lifespan, thanks to its springless vane design[1]. It also incorporates an internal oil check valve to prevent oil backflow[1].
The SRV300B operates with a power of 5500W and a voltage of 380V[2]. It has a pumping speed of 300 cubic meters per hour and can achieve an ultimate vacuum of 8Pa[2]. The pump's inlet size is G2/VG50, and the outlet size is G2[2].
The pump is designed to operate continuously and stably under atmospheric pressure for extended periods, thanks to its built-in oil pump that ensures forced oil supply[1]. It also features various cooling methods, including air cooling, oil cooling, and water cooling, to ensure optimal cooling effects and long-term stable operation[1][3].
The SRV300B is designed for easy disassembly and assembly, making maintenance quick and convenient[3]. To avoid affecting the pump's performance and lifespan, it is recommended to use Baosi's specialized vacuum pump oil[3].
In summary, the Baosi SRV300B single-stage oil rotary vane vacuum pump is a high-performance, reliable, and efficient solution for various vacuum applications. Its design features ensure low noise and vibration, high lifespan, and stable operation under atmospheric pressure, making it a valuable tool in various industrial settings.
Baosi BSC SRV300B Single-stage Oil Rotary Vane Pump Features
The use of non-spring rotary vane to achieve low noise, low vibration and long service life.

Built-in oil check valve is used to reduce the oil return phenomenon.

Built-in forced fed oil pump is used to ensure the long-term continous operation of the pump at atmospheric pressure.

The use of air cooling, oil cooling, water cooling and other cooling methods to ensure the good cooling effect, and make the long-term stable runnig of the pump as well as the stable pumping performance.

Reasonable structure has the advantages of easy assembly and disassembly, as well as the fast and easy maintenance.

CE cerficate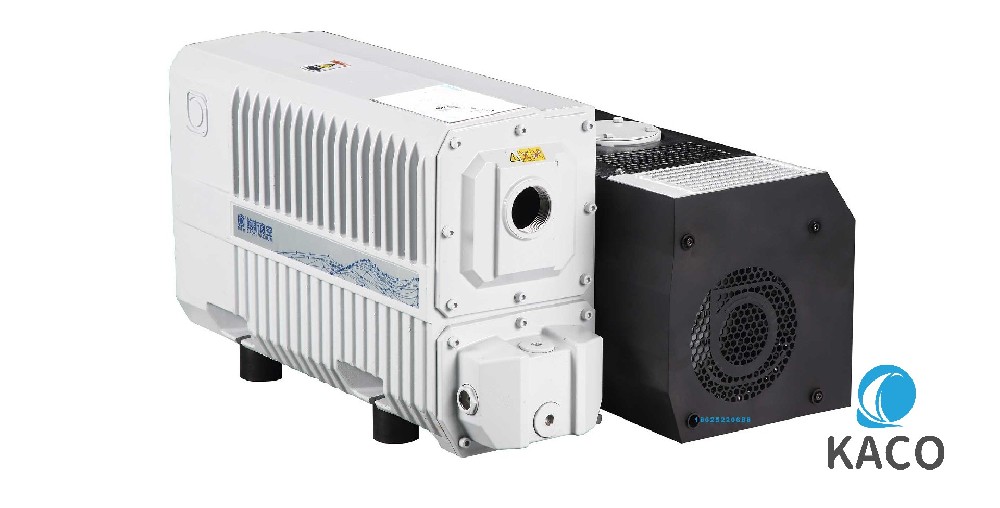 Baosi BSC SRV300B Single-stage Oil Rotary Vane Pump Performance

Baosi BSC SRV300B Single-stage Oil Rotary Vane Pump Pumping Speed Graph